Introducing Spark
Published 2023-01-25 by Heather Davidson
If you're a builder/operator and exploring a new direction, consider applying to Spark by February 5: airtable.com/shrpoSp8HsMKN4q6m.
Zeitgeist is a laboratory for building crypto-native products and protocols. We have run three seasons to date - building with projects like 0xSplits, Sound.xyz, and Coordinape, and folks like Adrian, Nitya, and Raymond, with the support of experienced engineers/operators in the Ethereum ecosystem like 0age, Santiago Palladino, and Sina Habibian.
Building on this experience, we are kicking off a new experimental program called Spark:
We are coming together with a small group of talented engineers, designers, and operators who are exploring new directions - folks in the early stages of designing new crypto-native products/protocols, and folks taking an applied lens to defining their next role in the ecosystem.
We are shipping tightly scoped projects within the constraint of one month. We believe that constraints breed creativity, and that taking concrete projects from zero to one is an effective way to make progress on larger directions.
In short, whereas in seasons we've come together with teams working on longterm initiatives, in Spark we're coming together with individuals shipping scoped projects.

We have found in-person time to be effective for building meaningful personal relationships, so Spark will kick off with an in-person session from February 27 - March 1 in Boulder, CO (before ETHDenver) and close with in-person session on March 22 - 23 in New York City.
The days will include a combination of self-directed time for focused work, discussions/demos, and group meals and hanging out with the broader Zeitgeist community. The closing will include a project demo day with the extended community. We strongly encourage participants to attend both gatherings, and will be providing needs-based travel stipends to help everyone get here.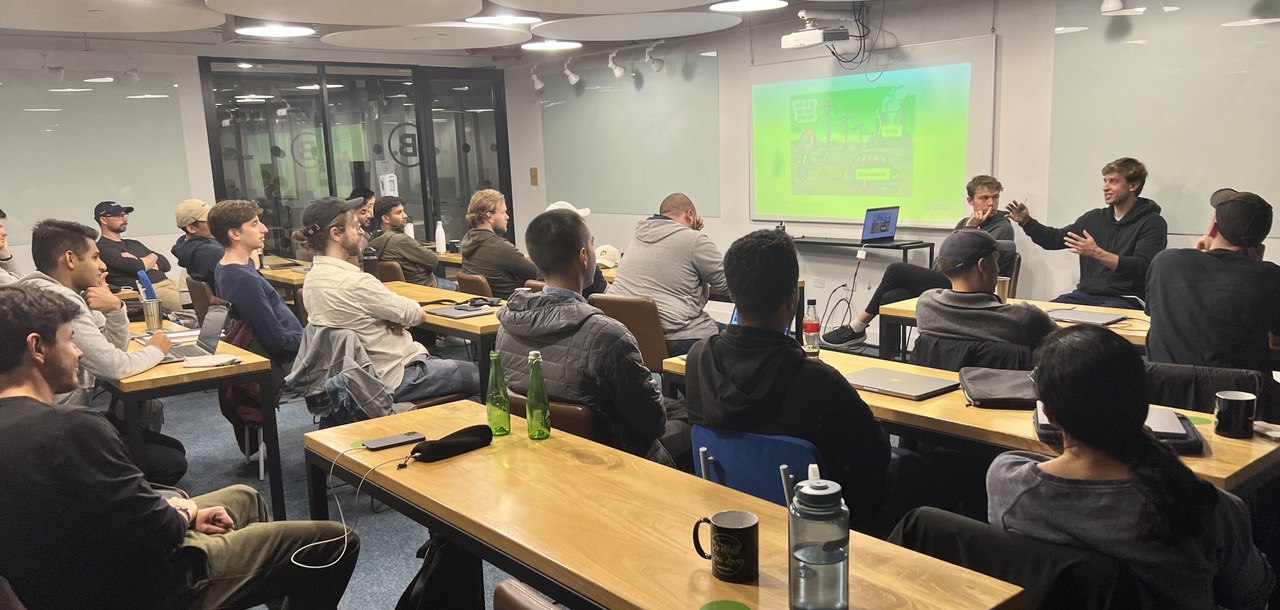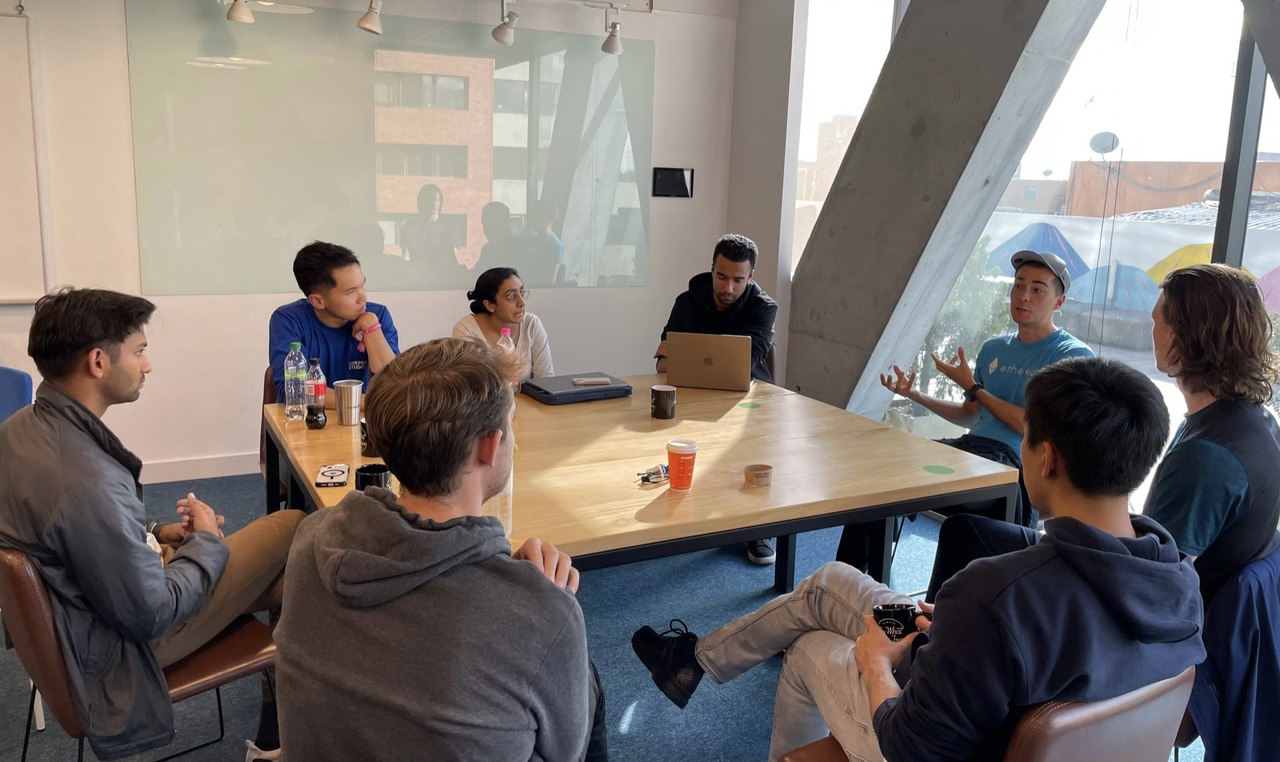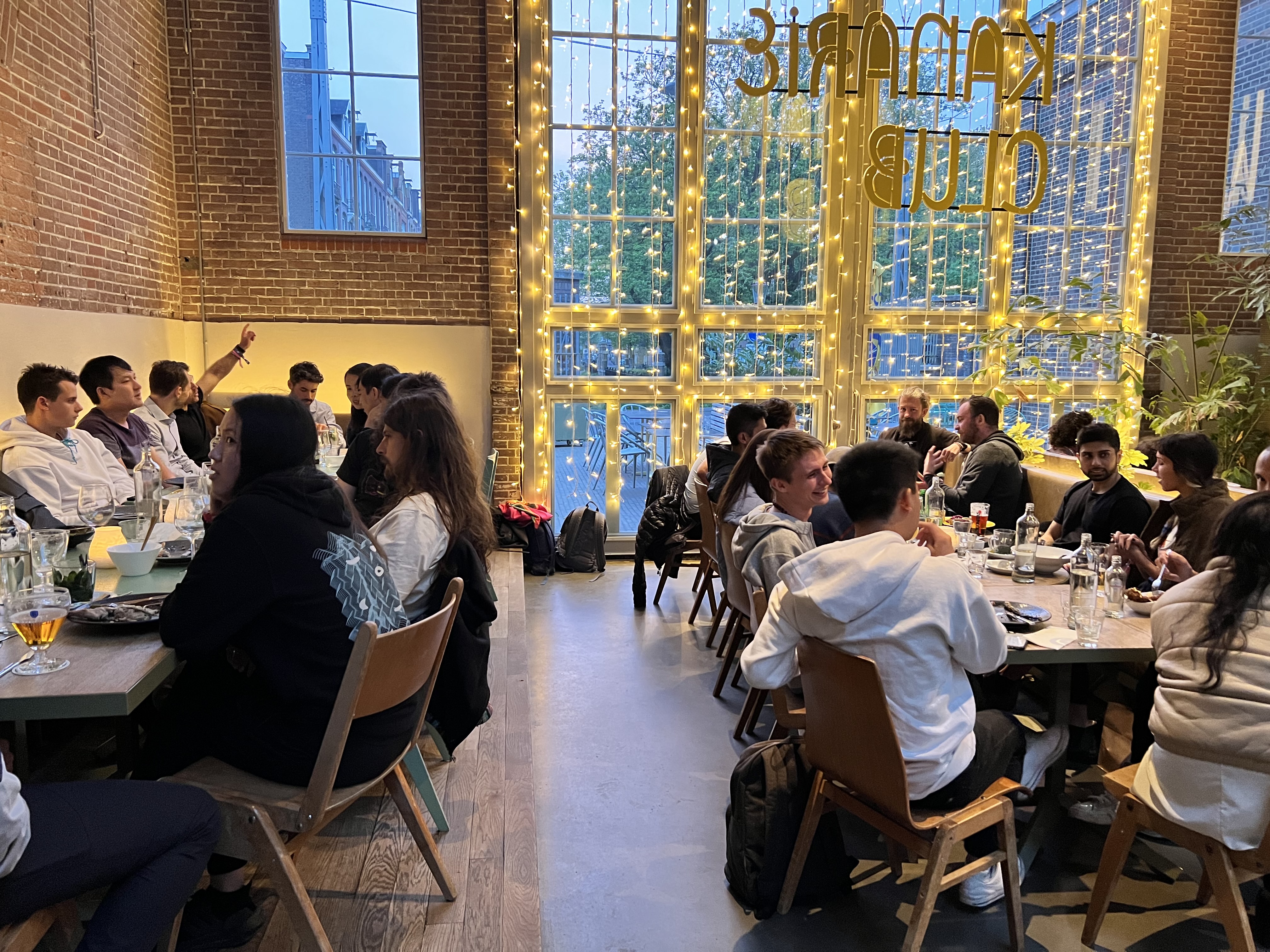 The sprint itself can be engaged on a part-time basis, and we recommend committing a minimum of 10 hours/week to make meaningful progress. Through this time, we will meet for demos on Gather and will receive one-on-one support from experienced engineers/operators in the ecosystem.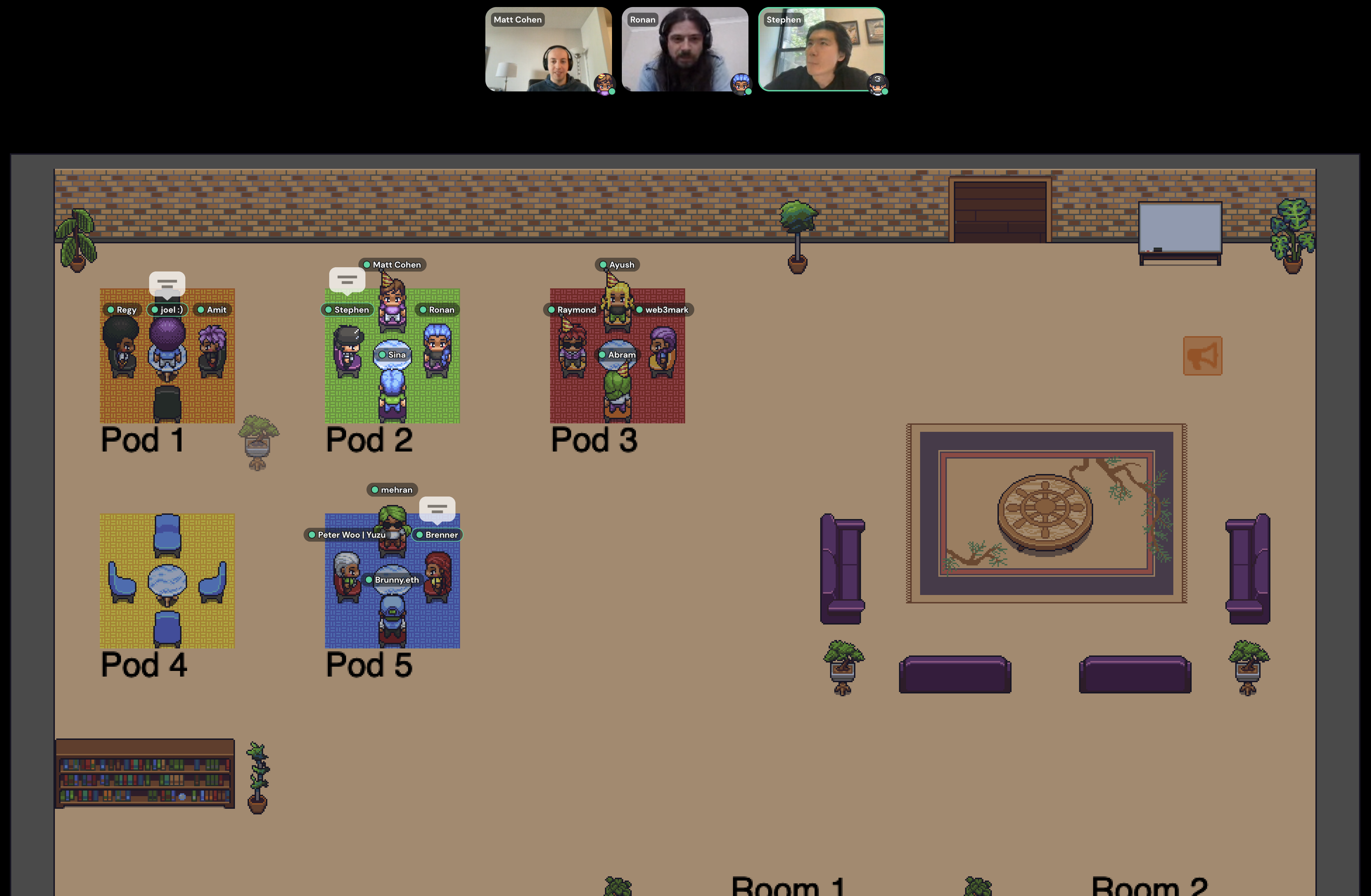 Lastly, participation is free. We are looking to bring together builders who would benefit from participating, and who can in turn become active contributors to the community over time.
We've come together as a community to lean into what's uniquely enabled by crypto as a technological/social substrate and build a future that we're excited about. We're inspired by the builders who've built the space into what it is today, and hope to play a small part in continuing this tradition. If you're interested in participating, we'd love to hear from you and encourage you to get in touch by February 5. We are reviewing submissions on a rolling basis and have limited capacity, so recommend getting in touch as soon as possible: airtable.com/shrpoSp8HsMKN4q6m.